DATE:

AUTHOR:

The Pieces Crew
Integrations
New Features
Bug Fixes
Web Extensions 2.0.0: Save & copy in one click
DATE:
AUTHOR: The Pieces Crew
Beaming useful snippets from the web to your IDE is one of the most game-changing workflow hacks we can imagine. We're thrilled to be improving that experience even further with version 2.0.0 of the Pieces web extensions for Google Chrome, Microsoft Edge, Brave and other Chromium-based browsers. Coming soon: Firefox!
Copy and Save button
The "Copy and Save" button is now doing double duty – when you save a snippet, that snippet is also automatically copied to your clipboard.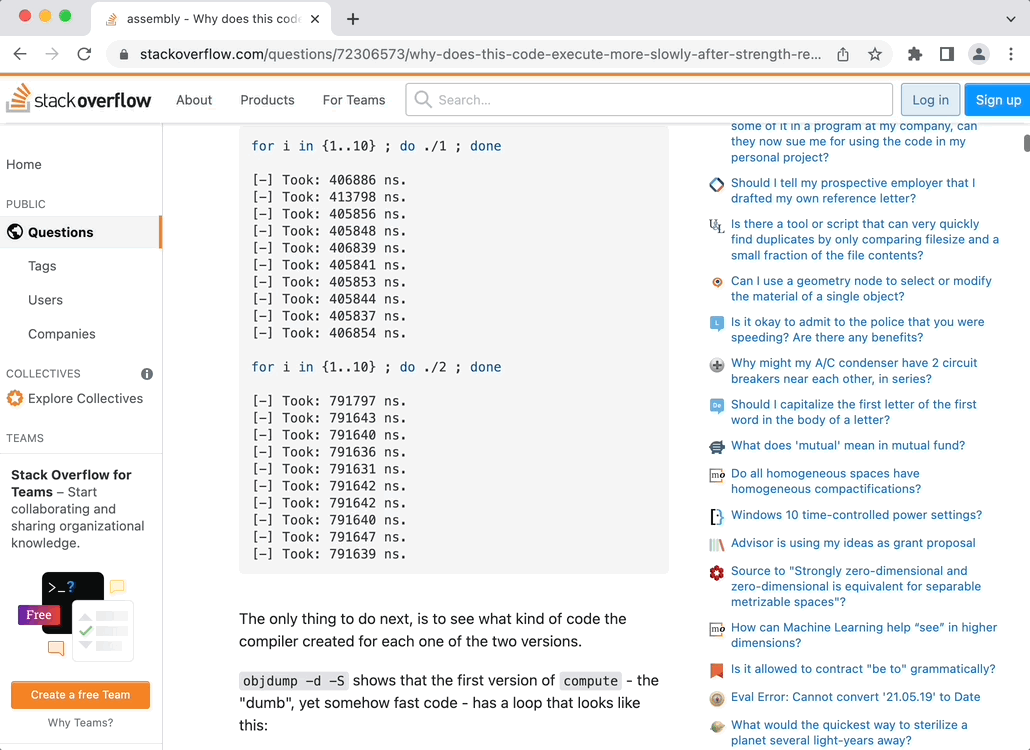 Get Link button
Introducing shareable links in the Pieces web extensions! When you click "Get Link," Pieces generates a link containing that snippet and its context (related links, the source and more). Now it's easier to share the exact snippet you want from a webpage without removing other helpful details.
Note: In order to generate shareable links, you must have Pieces OS and the Pieces desktop app, and you must be connected to the cloud.
Bug fixes and performance improvements
Finally, this release includes improved logic for detecting code blocks on websites, including previously unsupported sites like angular.io and w3schools.com, as well as a variety of bug fixes.
Support
As always, if you run into issues or have feedback, please fill out this quick form or email us at support@pieces.app and we'll be in touch as soon as possible!